The National Toy Hall of Fame recognizes toys that have inspired creative play and enjoyed popularity over a sustained period. Each year, the hall inducts new honorees and displays examples in the Toy Halls of Fame gallery.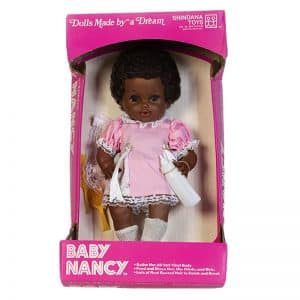 Baby Nancy
Inducted Year: 2020 In response to the Watts Riot, Louis S. Smith, II and Robert Hall worked with civil rights activists and community members to form Operation Bootstrap with the goal of empowerment and […]
View Details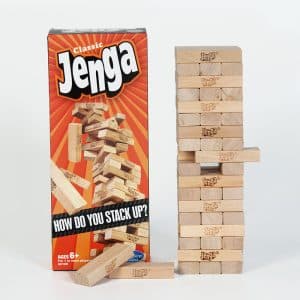 Jenga
Inducted Year: 2020 Born in East Africa, Leslie Scott grew up fluent in both English and Swahili. Jenga evolved from a stacking game her family played with simple wood blocks. Back in England in […]
View Details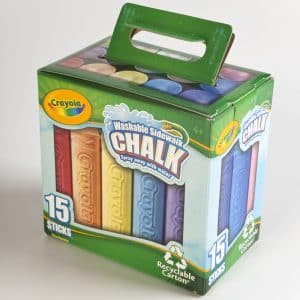 Sidewalk Chalk
Inducted Year: 2020 Historians have every reason to believe that the earliest people played with chalk. Chalk's use in playful pursuits relies on its physical properties. Chalk that was used on early boards was […]
View Details
---
---
---
---
Nominate Your Favorite Toy
Is your favorite toy or game missing from the National Toy Hall of Fame? Nominate it now!